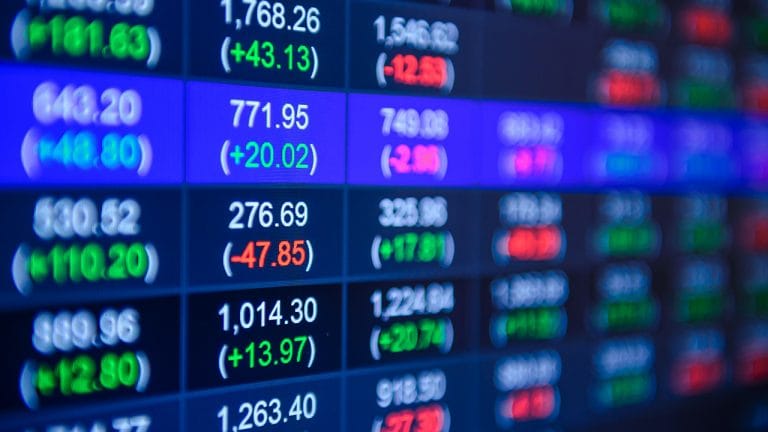 SP Healthcare Fund has invested in two foreign healthcare stocks, namely Abbott and Abiomed. To talk about their investment rationale and interest in midcap pharma names in India, CNBC-TV18 spoke with Aditya Khemka, fund manager at DSP Investment Managers.
Khemka said Abott Laboratories is listed on the NYSE and Abiomed is listed on the Nasdaq and 6 percent of the fund is allocated to these two stocks.
"These stocks have a long runway in terms of growth. Healthcare is a space where smart technology is going to make inroads. Both these companies are focused on cardiology and diabetology side of the business and with patient population growing fast in these areas in the world and these technologies are getting adopted incrementally. So that is the rationale for investing in these two stocks," said Khemka on Tuesday.
"The fund has a mandate to invest up to 25 percent into foreign securities and so going forward would spread that over a variety of names including the above two as well," he said.
"In terms of fund allocation, we hold more than 50-60 percent of the fund weight in small and midcaps today," he said. IPCA Laboratories has the highest weights in their portfolio, followed by Ajanta Pharma, Alembic, Alkem, Unichem etc.", said Khema.
["source=cnbctv18"]